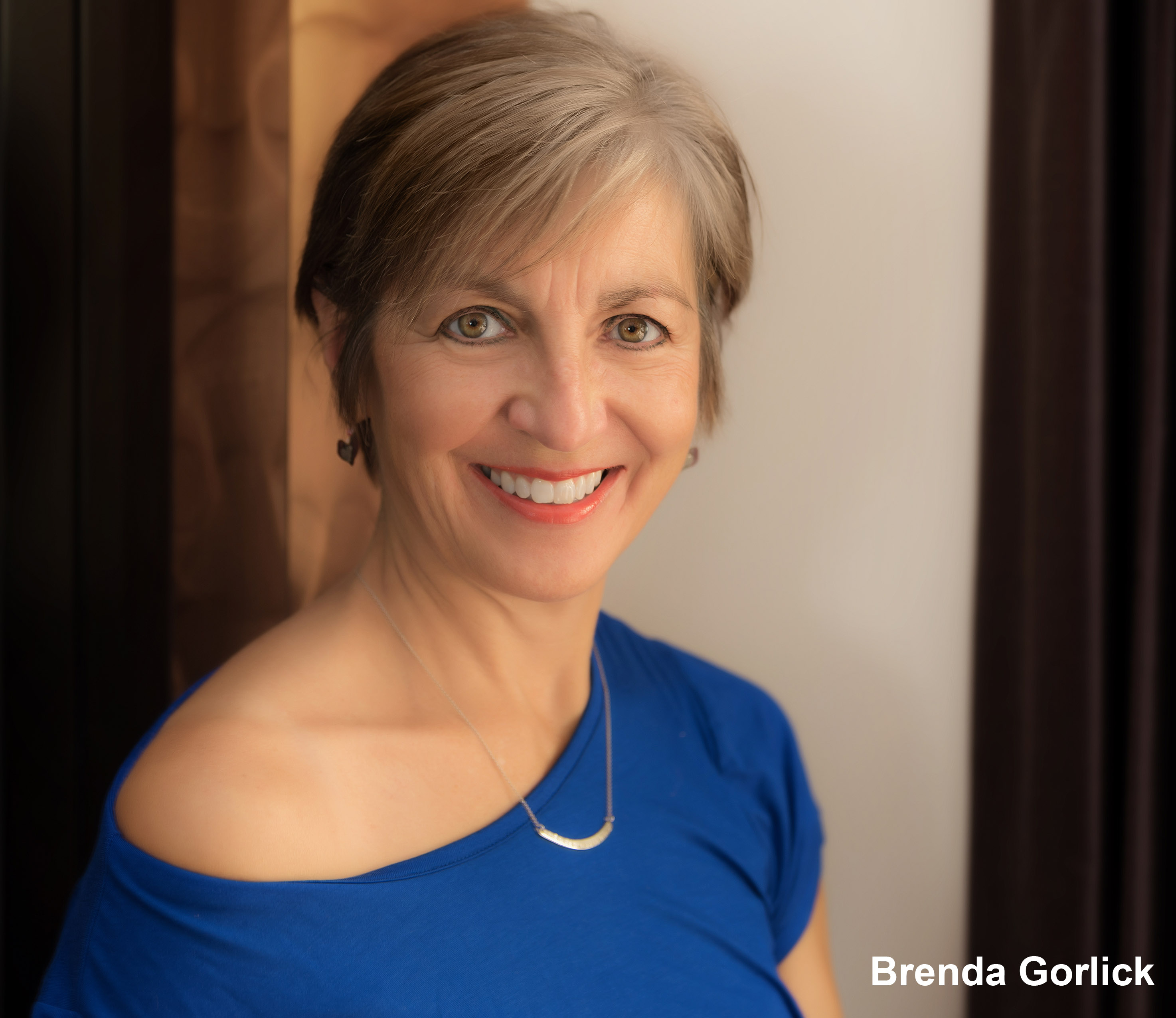 I'm extremely excited to be working as choreographer on Ace Entertainment's production of Time Cut, the latest in our province's successful run of horror flicks. My experience as "Flashmob Queen of Manitoba" scored me the role and the opportunity to work with 11 of...
read more
View My Full Bio
Brenda Gorlick has been involved in the Performing Arts world for nearly 40 years in many aspects of the business.
Click the button below to read Brenda's Bio and view her choreographer & performer CV's.