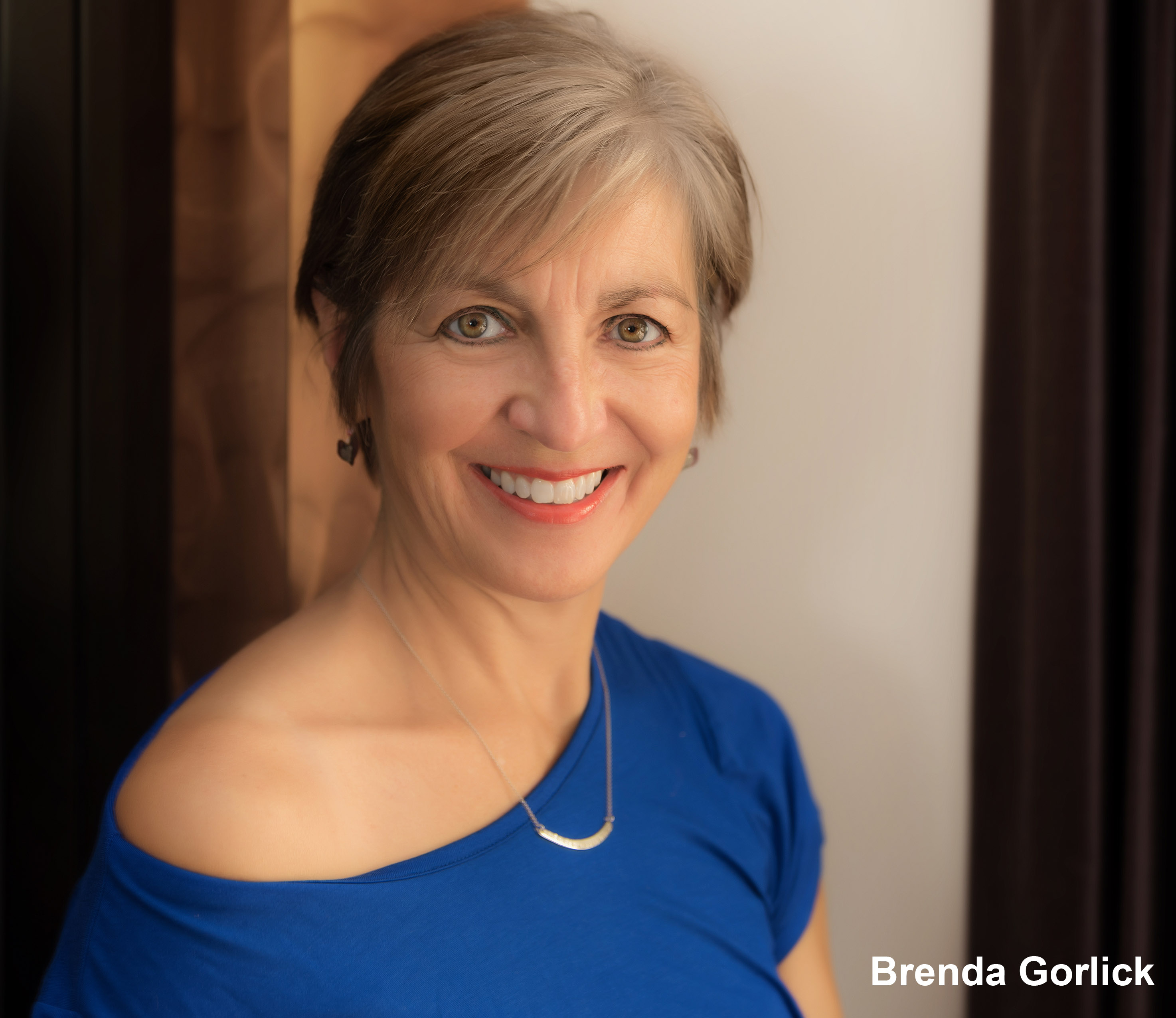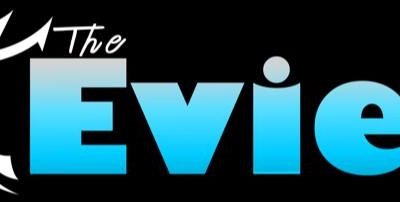 We are less than 6 weeks away from The Evies! Sponsored by the Gail Asper Family Foundation, The Winnipeg Foundation and Manitoba Liquor and Lotteries, The Evies will take place on November 2nd as a broadcast. Today we announce the recipients of the Honorary Awards....
read more
View My Full Bio
Brenda Gorlick has been involved in the Performing Arts world for nearly 40 years in many aspects of the business.
Click the button below to read Brenda's Bio and view her choreographer & performer CV's.