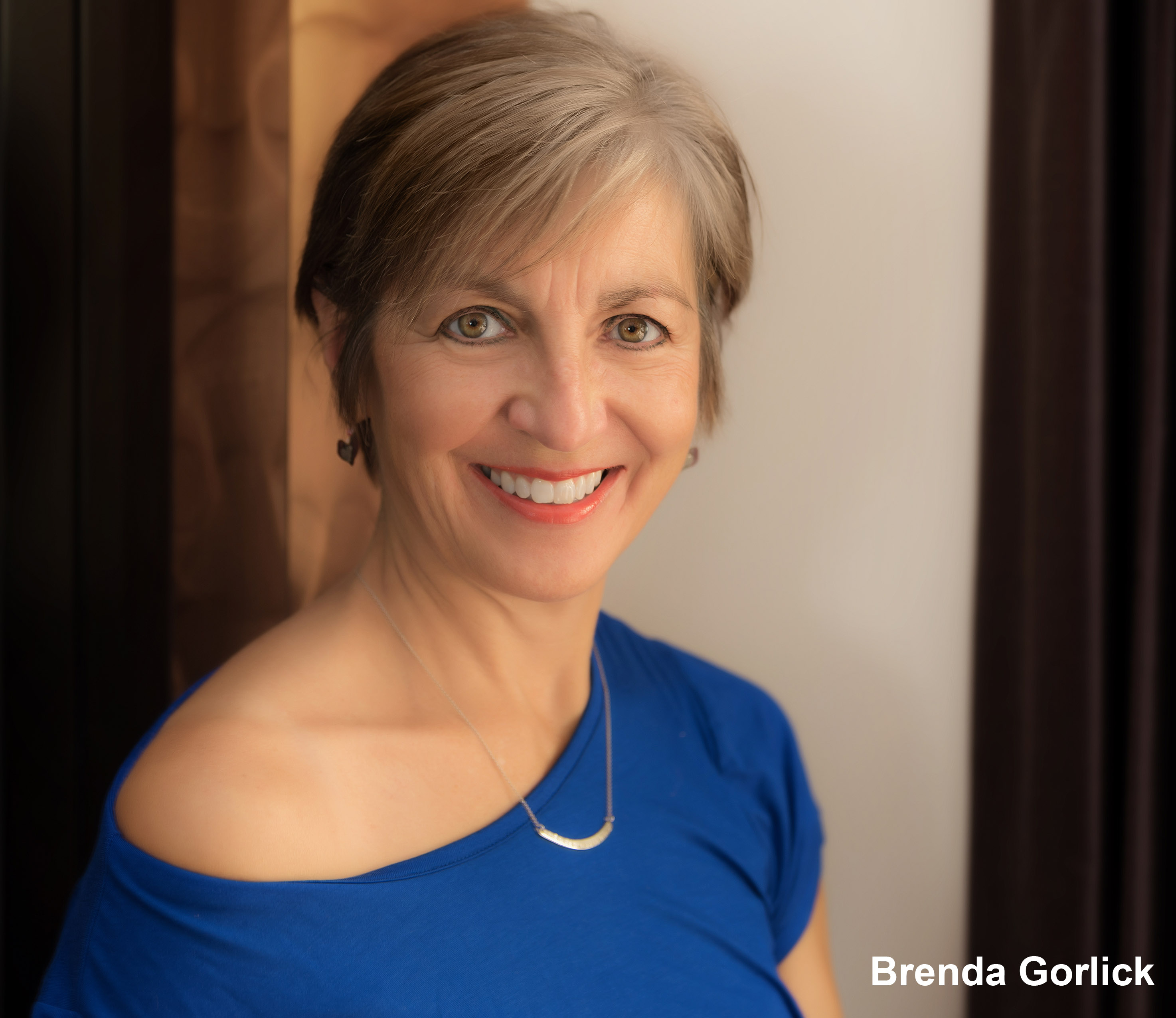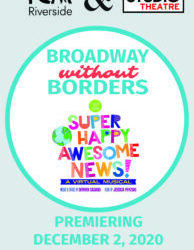 Broadway Without Borders - a collaboration between Winnipeg Studio Theatre's Junior StudioWorks Academy and TCA Riverside, California Youth Company is producing their 1st virtual musical -  "Super Happy Awesome News". Under the direction of Brenda Gorlick and Stacee...
read more
View My Full Bio
Brenda Gorlick has been involved in the Performing Arts world for nearly 40 years in many aspects of the business.
Click the button below to read Brenda's Bio and view her choreographer & performer CV's.