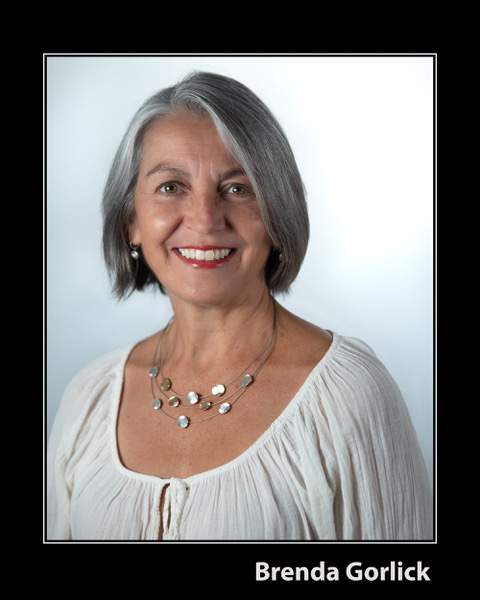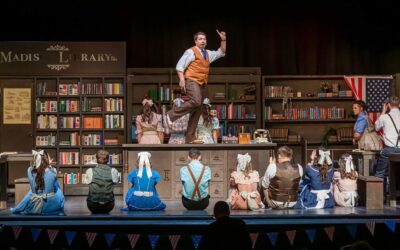 Once again I'm pleased as punch to be the dance partner for the prolifically talented and absolutely pleasant participants of Virden's production of The Music Man (don't you just love alliteration?). As guest choreographer I have the privilege of working with an...
read more
View My Full Bio
Brenda Gorlick has been involved in the Performing Arts world for nearly 40 years in many aspects of the business.
Click the button below to read Brenda's Bio and view her choreographer & performer CV's.