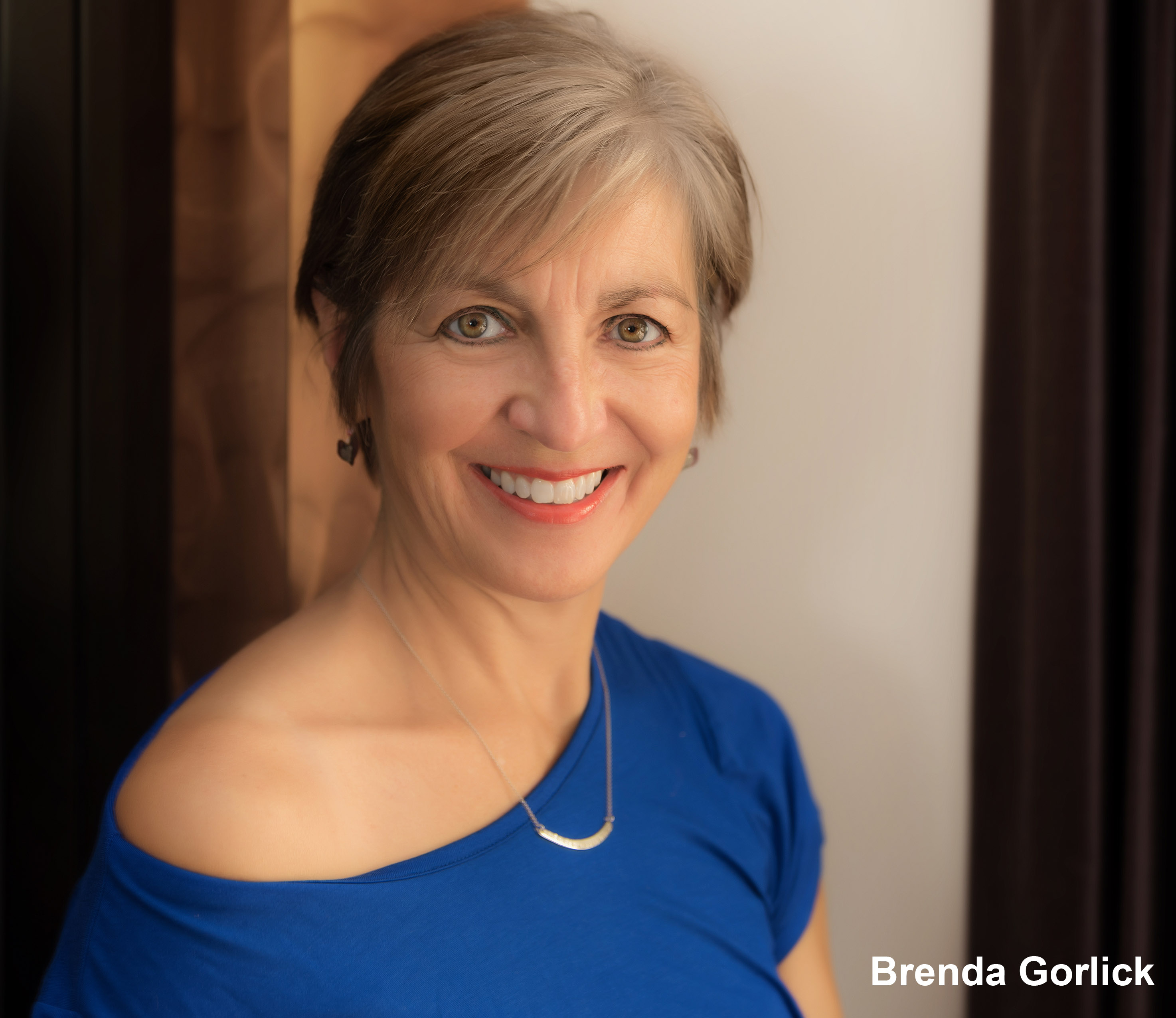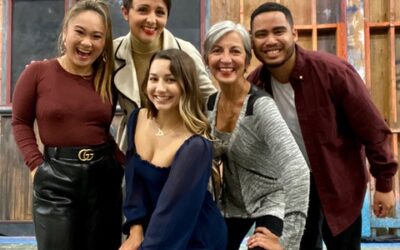 Rainbow Stage's Pot of Gold Gala brought together nine glorious performers from various places in their professional careers...from emerging artist to Broadway star to seasoned professional, the performances gave new meaning to the power of "live theatre". Backed by a...
read more
View My Full Bio
Brenda Gorlick has been involved in the Performing Arts world for nearly 40 years in many aspects of the business.
Click the button below to read Brenda's Bio and view her choreographer & performer CV's.