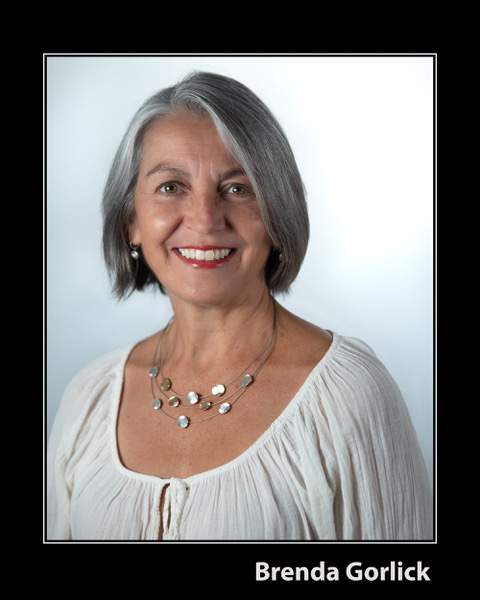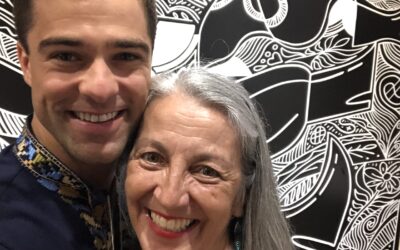 As an alumnus of the Rusalka Ukrainian Dance Ensemble (circa late 70's), I was thrilled to be invited to attend Journey Through Ukrainian Dance marking the ensemble's 60th anniversary. Presented by Rusalka and curated by Rusalka alumnus Markian Tarasiuk, this...
read more
View My Full Bio
Brenda Gorlick has been involved in the Performing Arts world for nearly 40 years in many aspects of the business.
Click the button below to read Brenda's Bio and view her choreographer & performer CV's.