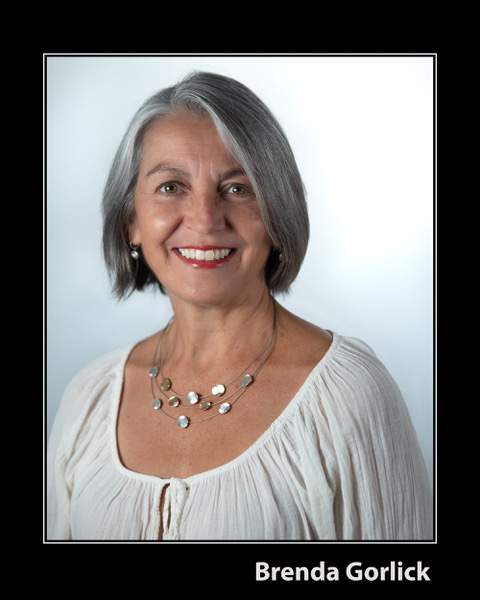 On September 25th, I had the great privilege of creating the 1/2 time show for the Bisons' Home Opener at IG Field. Featuring Jeremy Koz and his band - Deep Dark Cave, a cast of over 100 performers breakdanced, tumbled and strutted their stuff for an enthusiastic...
read more
View My Full Bio
Brenda Gorlick has been involved in the Performing Arts world for nearly 40 years in many aspects of the business.
Click the button below to read Brenda's Bio and view her choreographer & performer CV's.