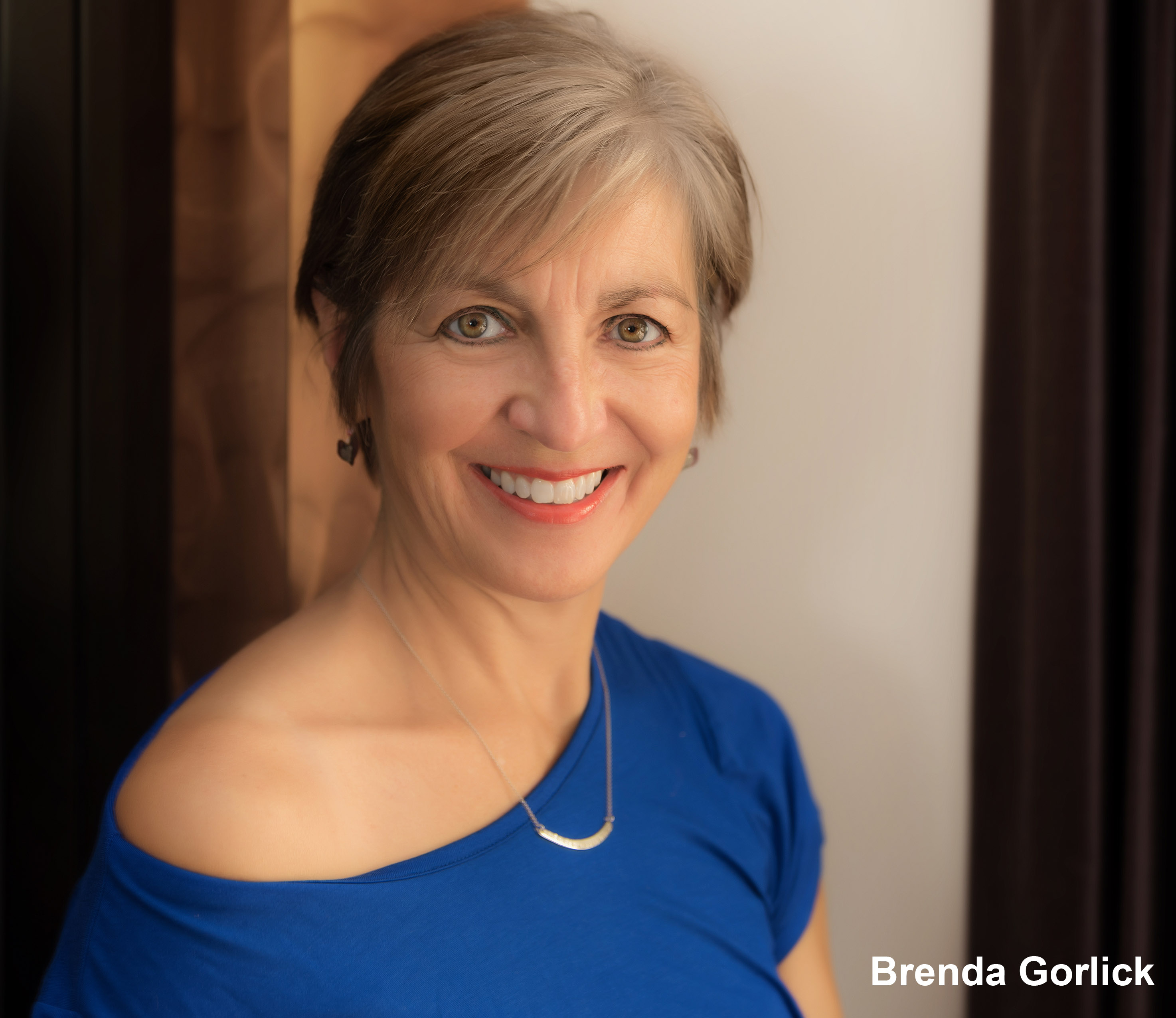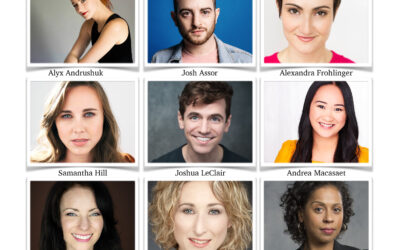 This November we are offering Round 2 of our Masterclass series - Musical Theatre edition: 9 sessions/9 guest instructors/3 different levels, one GREAT experience! The program is open to emerging artists and professional performers of all ages. Auditor rates are also...
read more
View My Full Bio
Brenda Gorlick has been involved in the Performing Arts world for nearly 40 years in many aspects of the business.
Click the button below to read Brenda's Bio and view her choreographer & performer CV's.