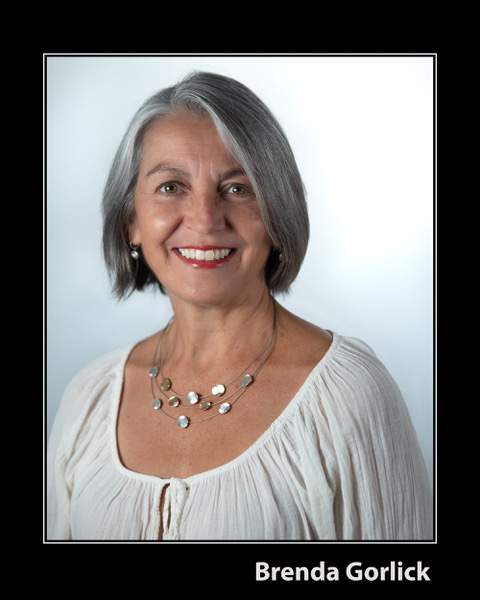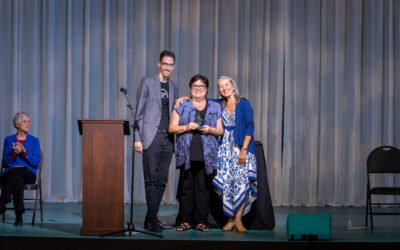 It was my supreme pleasure to welcome my dear friend and colleague, Kayla Gordon to Rainbow Stage's Wall of Fame. Over the years she has not only been a performer onstage, (we met in a 1981 production of Funny Girl) but has also been instrumental in training many of...
read more
View My Full Bio
Brenda Gorlick has been involved in the Performing Arts world for nearly 40 years in many aspects of the business.
Click the button below to read Brenda's Bio and view her choreographer & performer CV's.