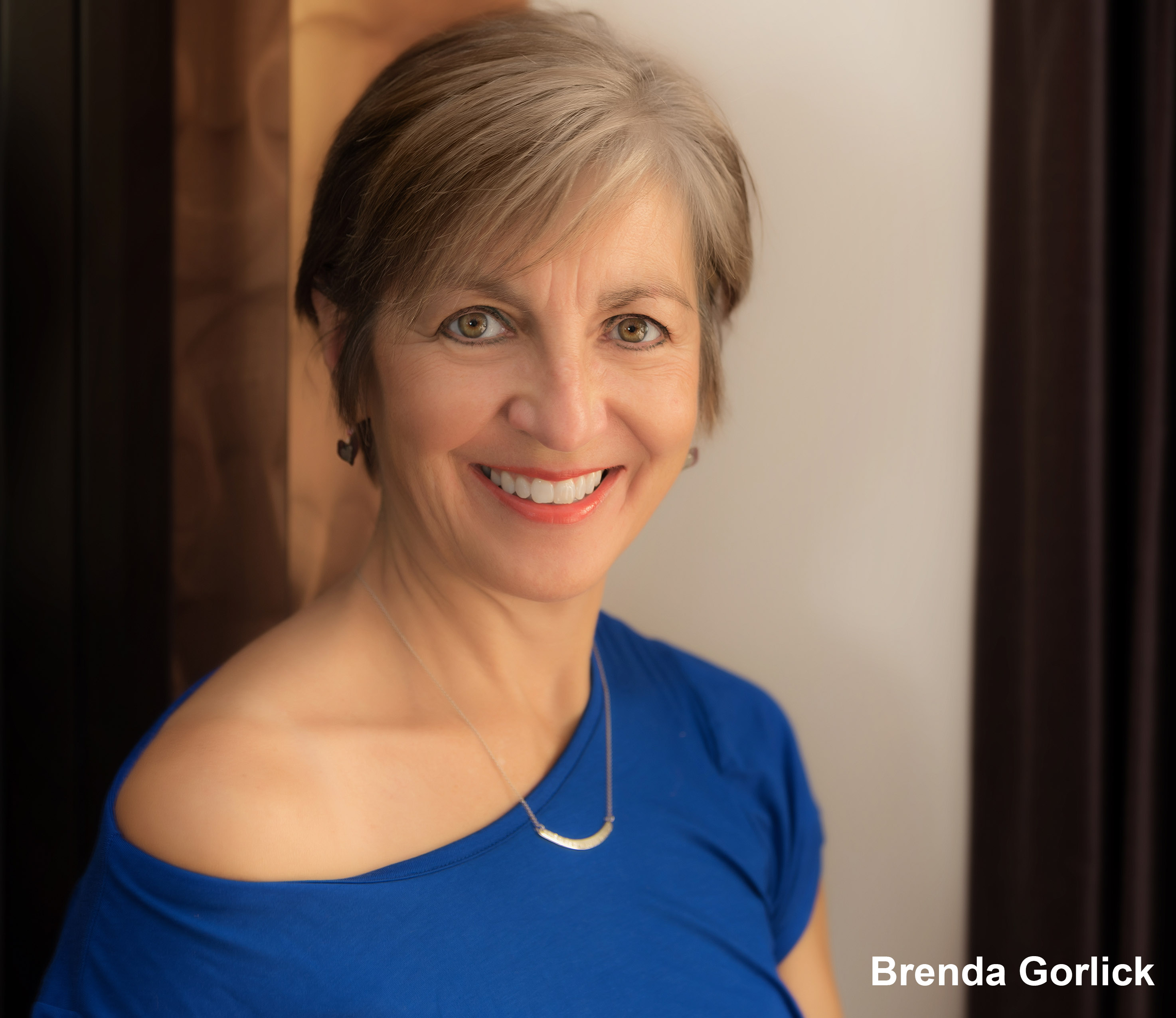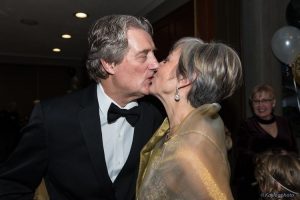 As a complete departure from all things "traditional', Victor and I , my partner of 16 years, hosted a "pop-up" wedding on February 23rd...in Winnipeg...in the dead of winter...but one of the warmest festive occasions I've ever had the pleasure of attending. Yes...
read more
View My Full Bio
Brenda Gorlick has been involved in the Performing Arts world for nearly 40 years in many aspects of the business.
Click the button below to read Brenda's Bio and view her choreographer & performer CV's.