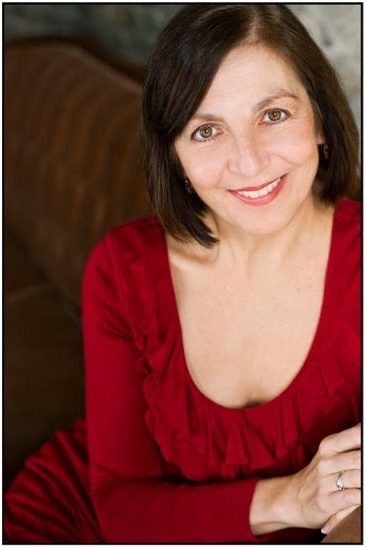 Brenda has been onstage and on screen for over four decades, having performed in numerous productions locally, nationally and internationally.
News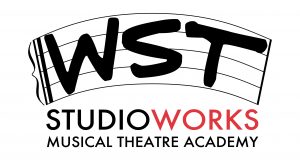 The 1st Studioworks logo is hot off the presses (thx to Garth Merkeley of Smerk Design) Check it out!!!...
read more
View My Full Bio
Brenda Gorlick has been involved in the Performing Arts world for nearly 40 years in many aspects of the business.
Click the button below to read Brenda's Bio and view her choreographer & performer CV's.
Visit Brenda's Bio