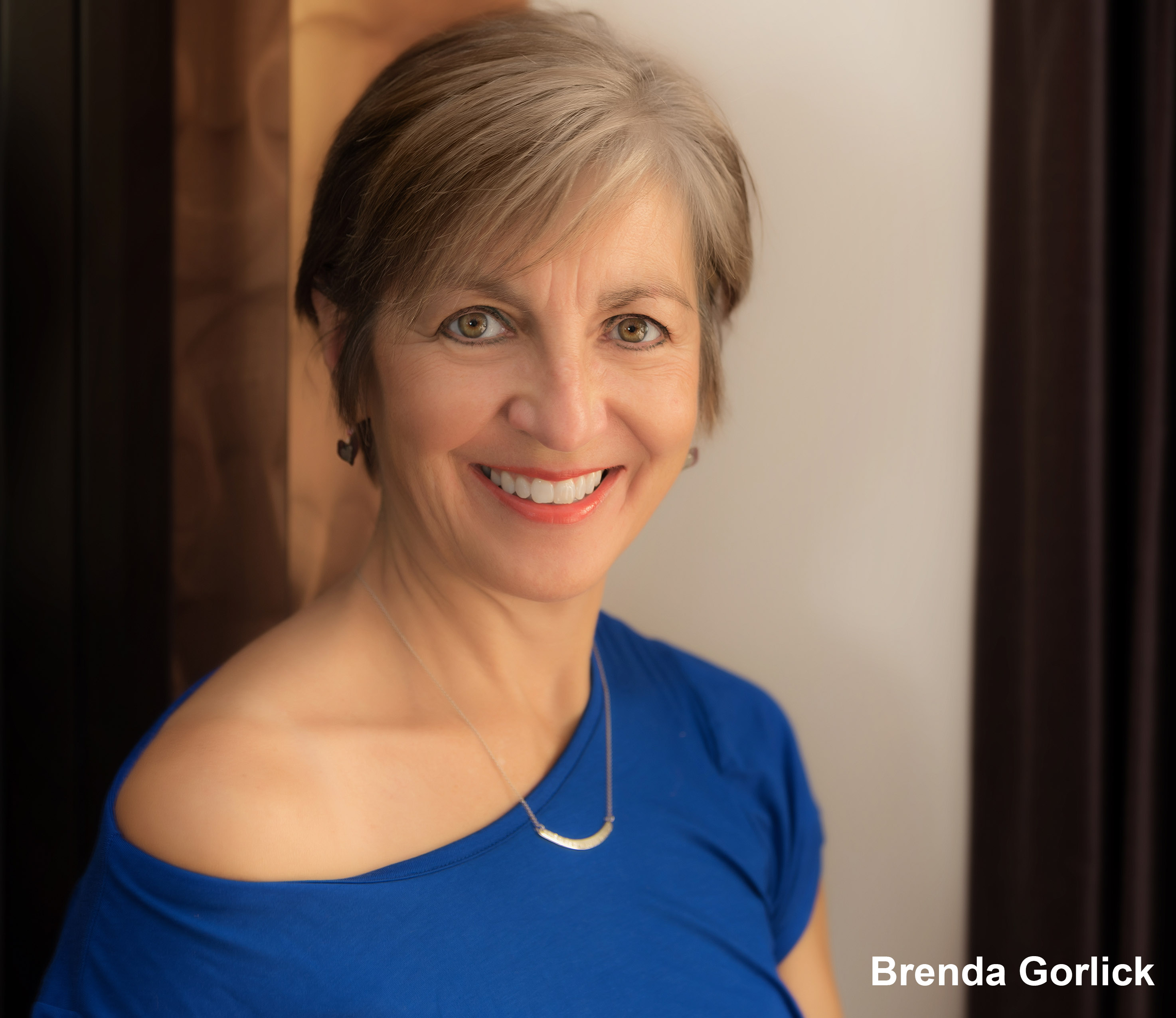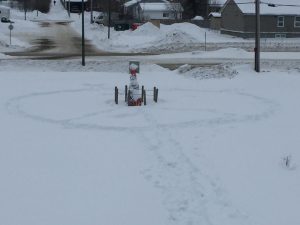 Spent the 1st week of December in Thompson, MB as part of my annual Artists in Schools excursion. This year I worked with the students at RD Parker Collegiate and introduced a few "flavours" of dance to the Grade 9-11's including "Stomp"-in the snow!, musical theatre,...
read more
View My Full Bio
Brenda Gorlick has been involved in the Performing Arts world for nearly 40 years in many aspects of the business.
Click the button below to read Brenda's Bio and view her choreographer & performer CV's.