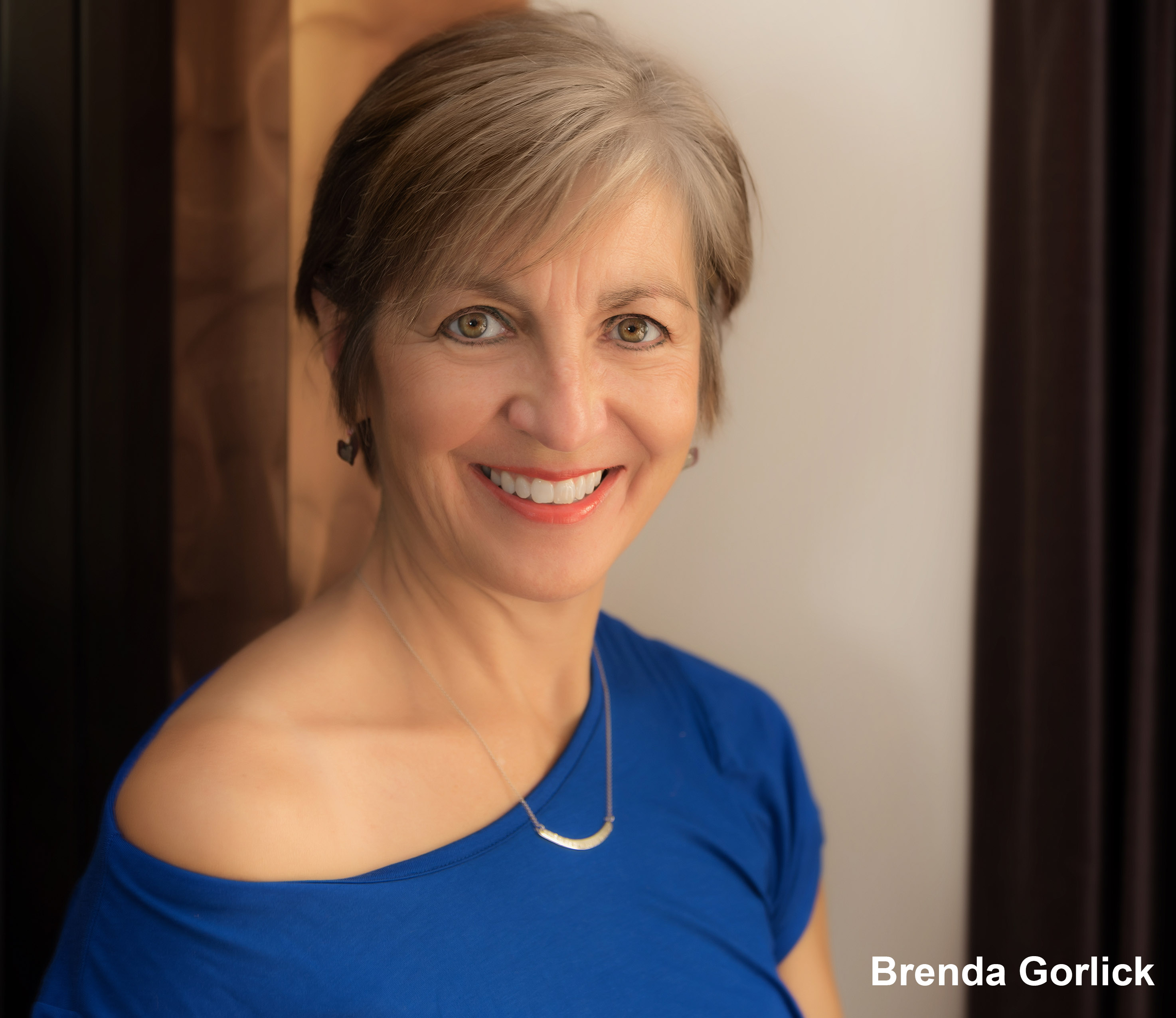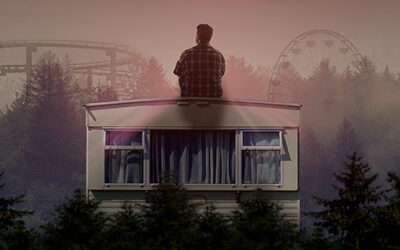 A World Première, a co-production with Prairie Theatre Exchange & Tarragon Theatre. I'm thrilled to be choreographer for PTE's latest production - "NMVFT" which runs January 24- February 10th. Written by and featuring Daniel MacIvor, he along with Caroline Gillis,...
read more
View My Full Bio
Brenda Gorlick has been involved in the Performing Arts world for nearly 40 years in many aspects of the business.
Click the button below to read Brenda's Bio and view her choreographer & performer CV's.