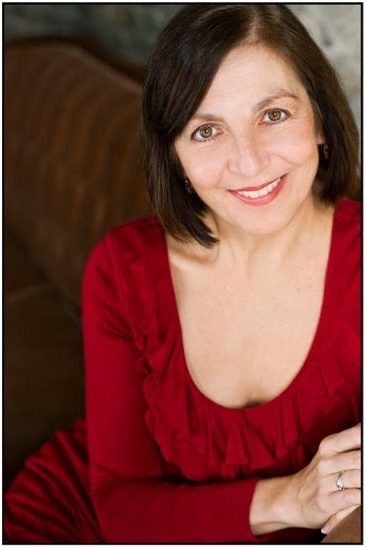 So...20 years after the fact, I had the great pleasure of working in the Ceremonies Division of the Canada Games...and true to it's name...it was the Hottest Summer in Half a Century. The heat was felt by all the performers, crew, technicians and backstage volunteers...
read more
View My Full Bio
Brenda Gorlick has been involved in the Performing Arts world for nearly 40 years in many aspects of the business.
Click the button below to read Brenda's Bio and view her choreographer & performer CV's.