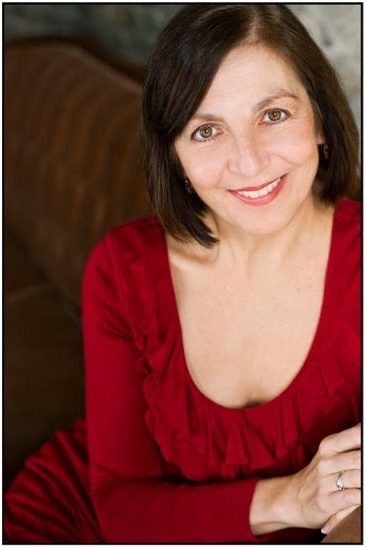 Brenda has been onstage and on screen for over four decades, having performed in numerous productions locally, nationally and internationally.
News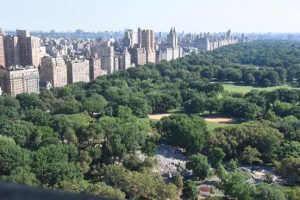 Winnipeg Studio Theatre and StudioWorks present "Broadway Excursion '17" featuring Broadway shows, workshops and New York City tours. Dates are confirmed for June 30-July 3, 2017 with an option to stay thru July 4th – Independence Day. ...
read more
View My Full Bio
Brenda Gorlick has been involved in the Performing Arts world for nearly 40 years in many aspects of the business.
Click the button below to read Brenda's Bio and view her choreographer & performer CV's.
Visit Brenda's Bio