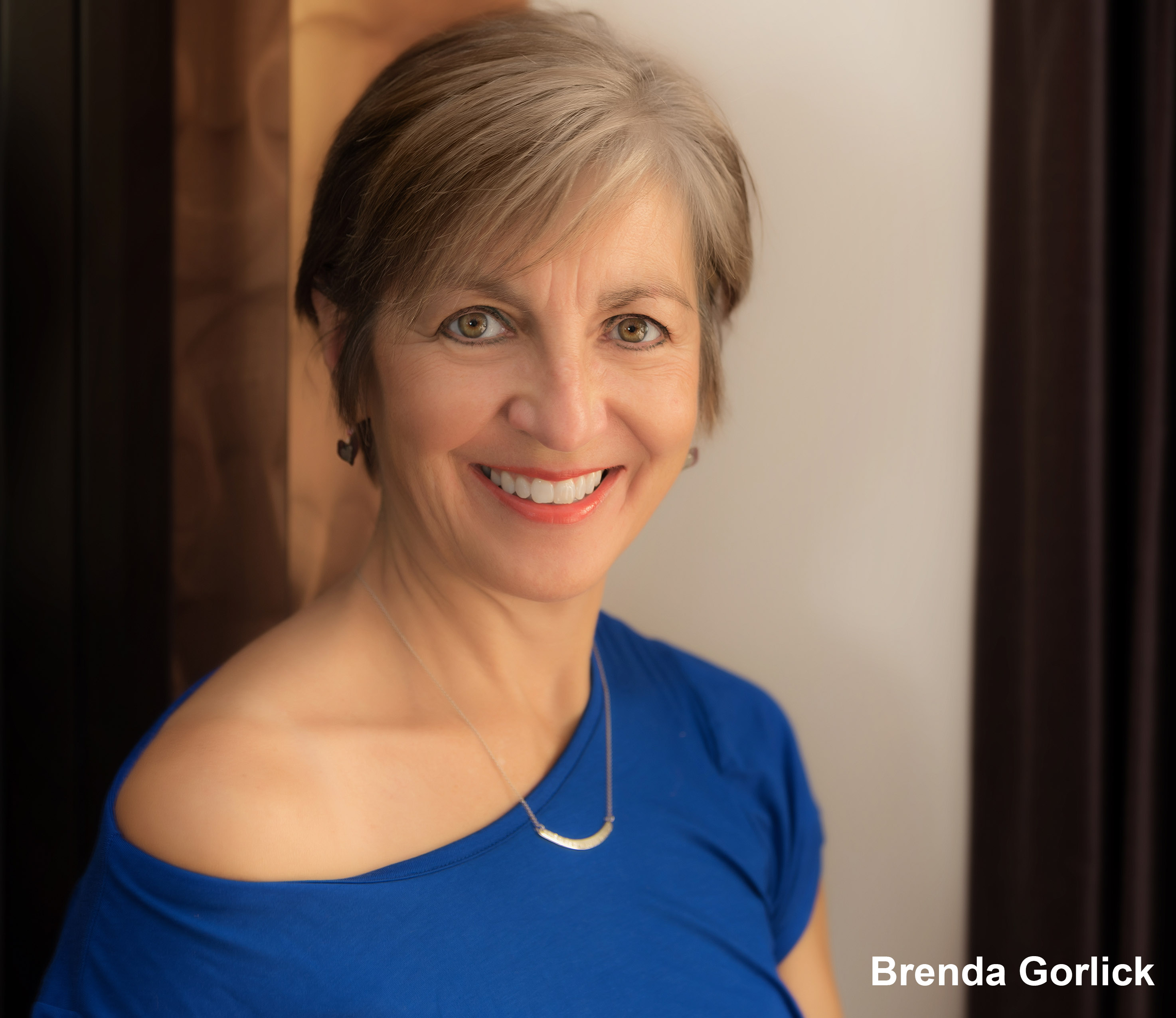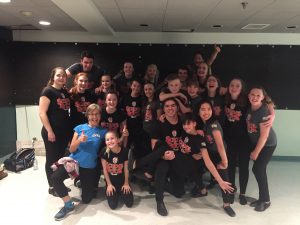 Had a wonderful time at Dance Manitoba Showcase 2017. Two of my amazing dance groups performed along with some of the most passionate young dance artists in the city. SMD's All Abilities dancers opened the show to great excitement with their rendition of Welcome to...
read more
View My Full Bio
Brenda Gorlick has been involved in the Performing Arts world for nearly 40 years in many aspects of the business.
Click the button below to read Brenda's Bio and view her choreographer & performer CV's.