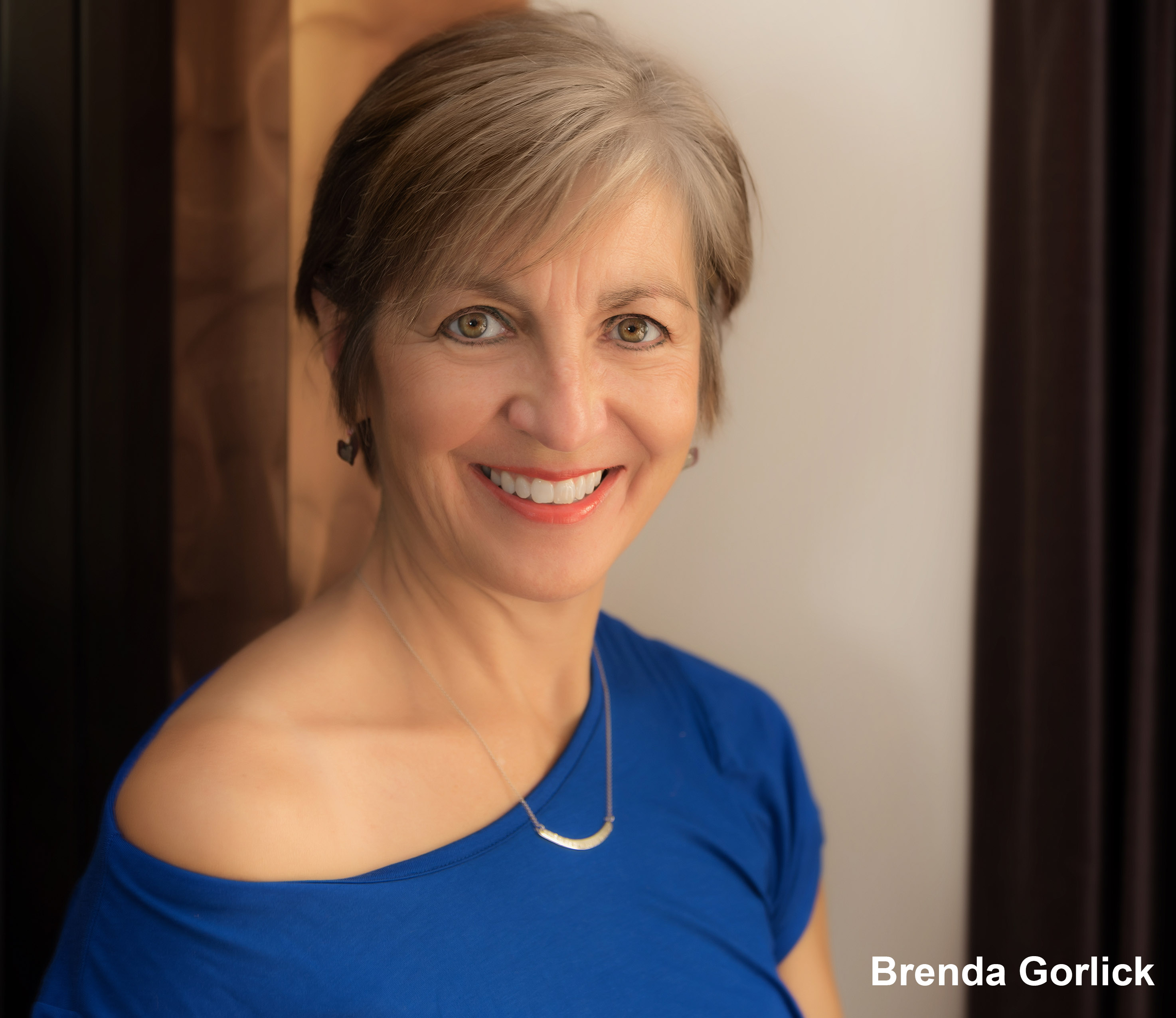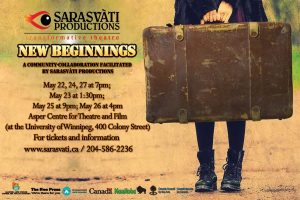 I am so thrilled to be working with Sarasvati Productions as movement co-ordinator on their upcoming world premiere - New beginnings. This project is awe-inspiring in so many ways. As a collaborative effort we are sharing stories of new Canadian immigrants, refugees...
read more
View My Full Bio
Brenda Gorlick has been involved in the Performing Arts world for nearly 40 years in many aspects of the business.
Click the button below to read Brenda's Bio and view her choreographer & performer CV's.