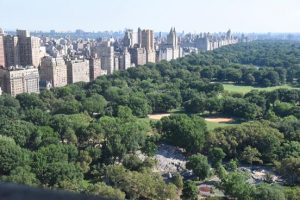 Winnipeg Studio Theatre and StudioWorks present "Broadway Excursion '17" featuring Broadway shows, workshops and New York City tours. Dates are confirmed for June 30-July 3, 2017 with an option to stay thru July 4th – Independence Day.
This year we will also be offering two days of street and architectural photography workshops for those who don't wish to participate in Broadway workshops. Shows we are hoping to include are: Dear Evan Hansen, Come From Away, Hamilton, and Color Purple. Plus lots of other fun stuff!
If you are interested, please message Kayla Gordon @ kaylagordon@gmail.com for more details. We need to have an idea of numbers by September.