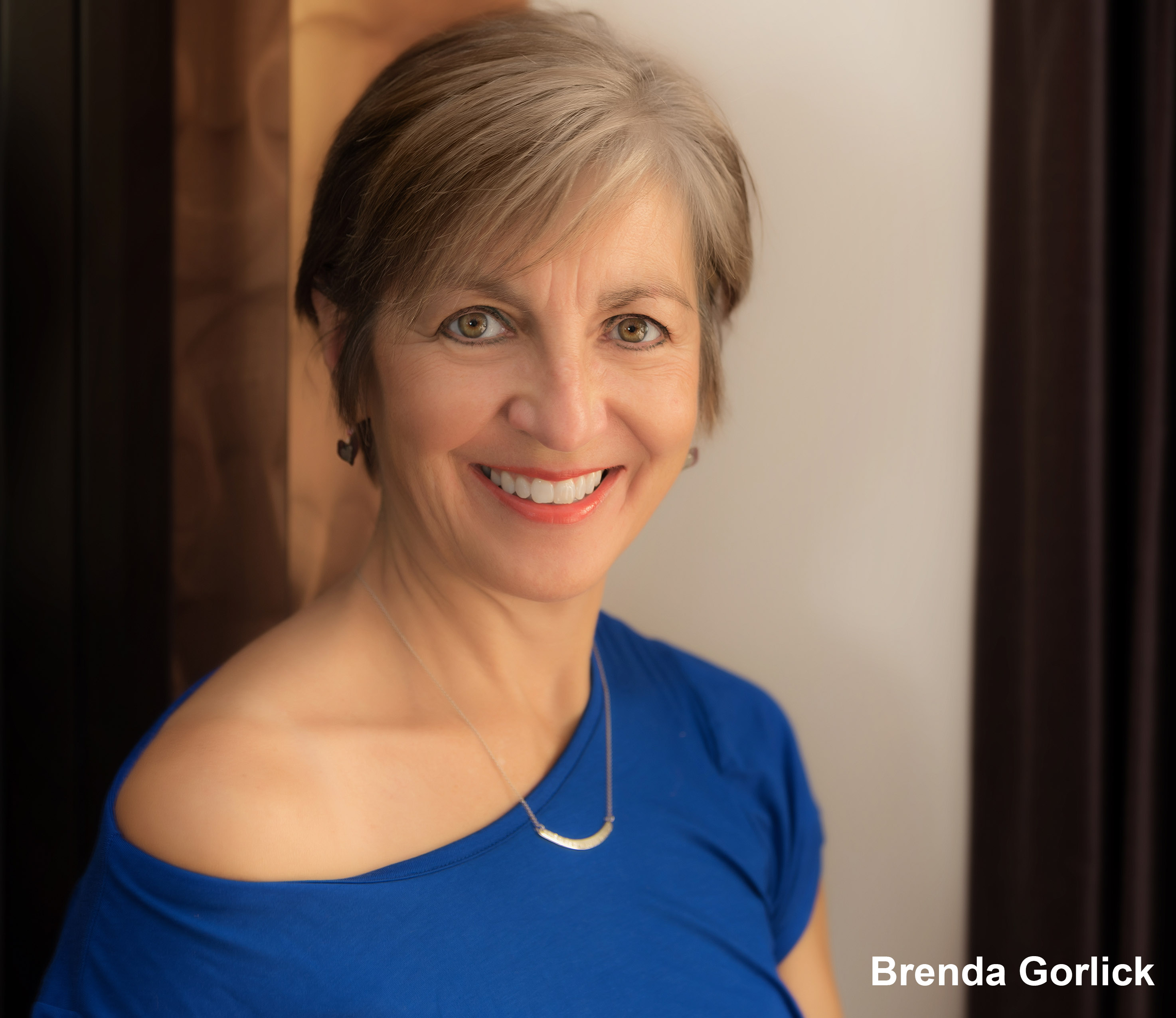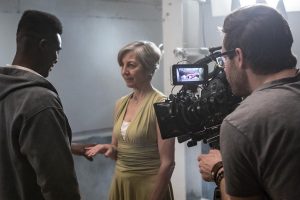 Just completed Day 1 of our shooting schedule for the movie short...If It Ain't Got That....the brainchild of Nicola Baldwin and Miles Crossman. Such a treat to be working with such a terrific team of actors, crew and artistic staff. Thx to my fellow principal actor...
read more
View My Full Bio
Brenda Gorlick has been involved in the Performing Arts world for nearly 40 years in many aspects of the business.
Click the button below to read Brenda's Bio and view her choreographer & performer CV's.