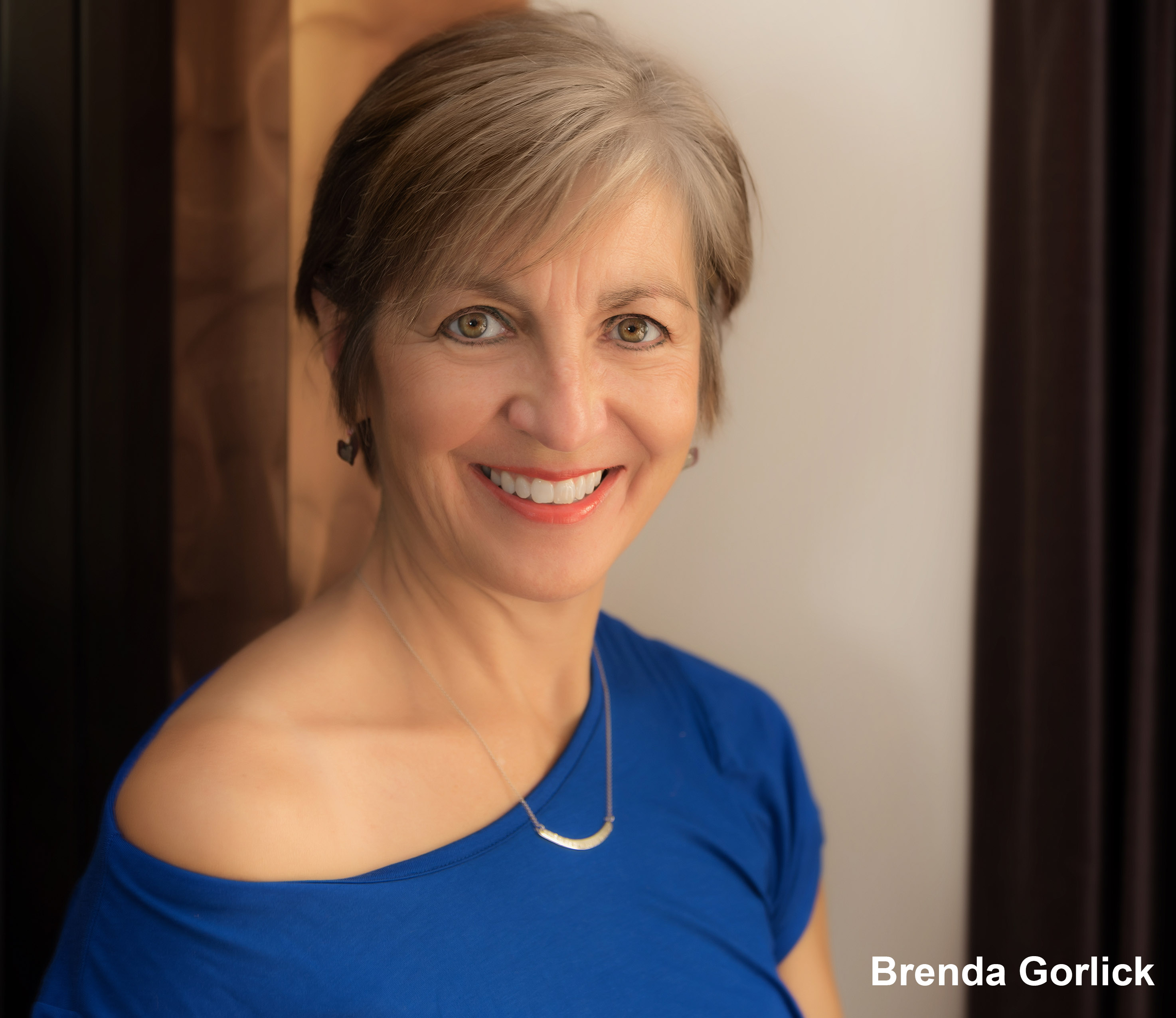 Winnipeg was exposed to the best of the best last night at the city's inaugural Winnipeg Theatre Awards on November 12th. A labour of love, sweat and yes, tears led by our amazing Organizing Committee comprised of Joff Schmidt, Mel Marginet, Stepanie Plaitin, Brenda...
read more
View My Full Bio
Brenda Gorlick has been involved in the Performing Arts world for nearly 40 years in many aspects of the business.
Click the button below to read Brenda's Bio and view her choreographer & performer CV's.